As your coach, I am here to help you align & expand to the best version of yourself.
I work with people seeking a more conscious approach to how they work, live and lead, so they can fully unlock their potential for a flourishing, flowing and fulfilling work-life.
My approach is one of 'whole-self development' where we focus on deep exploration and growth that blends personal, professional and spiritual*. I am here to support you to step up and lead yourself and others for a life, career or business that makes a positive dint in the world.
*Spiritual does not have to be woo-woo or religious. It can simply be our deep connection to and understanding of self, others and the world around us.
Align your career, business or leadership with who you are and the life you want to live.

Create inspiring, meaningful and purpose driven work for yourself and/or others.

Establish greater work-life wellbeing and harmony.

Find your flow. Stop pushing and act with more freedom and ease.

Become more grounded and centred. Lead from a place of Being, not doing.

Tap into your unique strengths and story for greater clarity and impact.
Connect to and create success that's in line with your values and beliefs.
Unearth your courage. Be empowered to let go of 'shoulds' and stand firm in who you are and what you want.

Open up to a deeper and more authentic expression of Self.

Be more flexible, adaptable and agile.

Develop greater consciousness of yourself and others to work, live and lead with intention.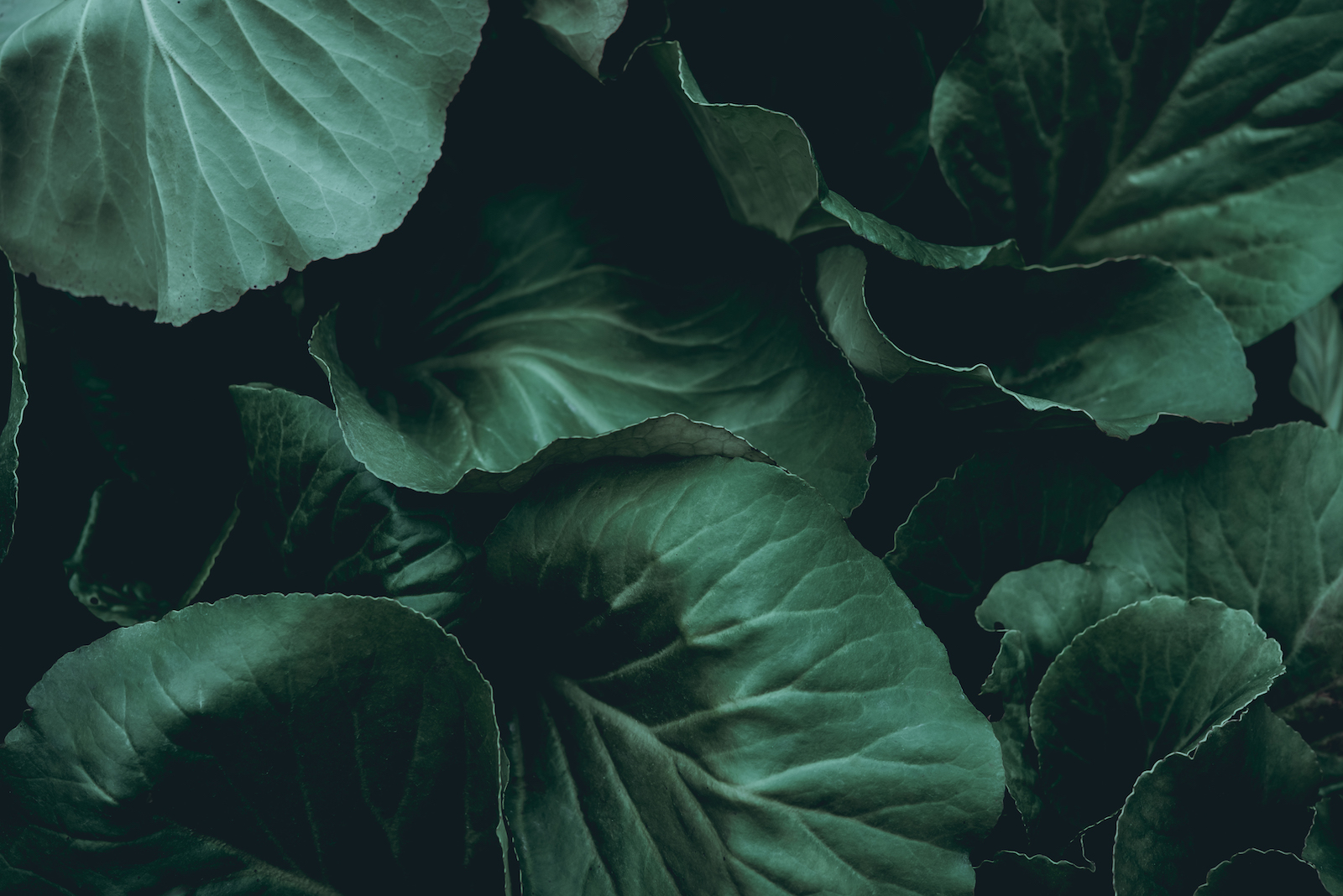 Change. Transitions. Clarity. Creation. Focus. Flow. Wellbeing. Alignment. Meaning. Connection.Transformation. Evolution. Purpose. Meaning. Growth.
Work with me on your business, career, work-life, leadership or a combination through one of the following options. Click the options below for more information.